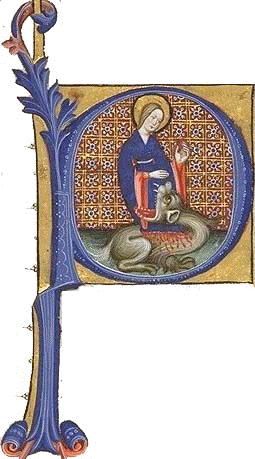 ProBT®
Latest addition – Sunday 17 November 2013.
ProBT® is a formalism, a methodology, an API and an inference engine to solve problems with incomplete and uncertain information.
In this section you will find all you want to know about ProBT®: What is ProBT®? How to get it for free? How to use it? etc...